All-in-one CRM. Built for nonprofits.
Our unified fundraising platform with 360° donor management delivers integration and automation right out of the box.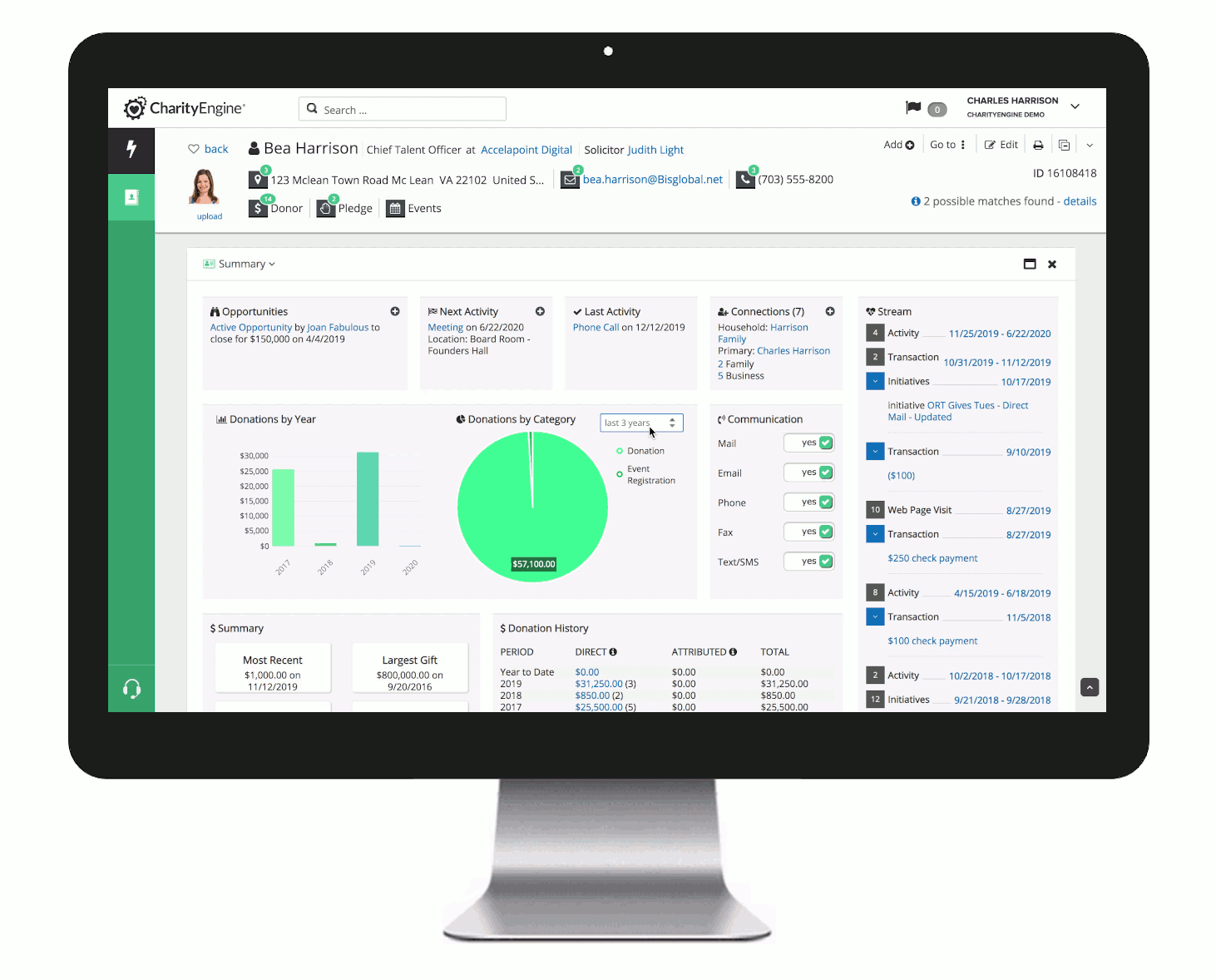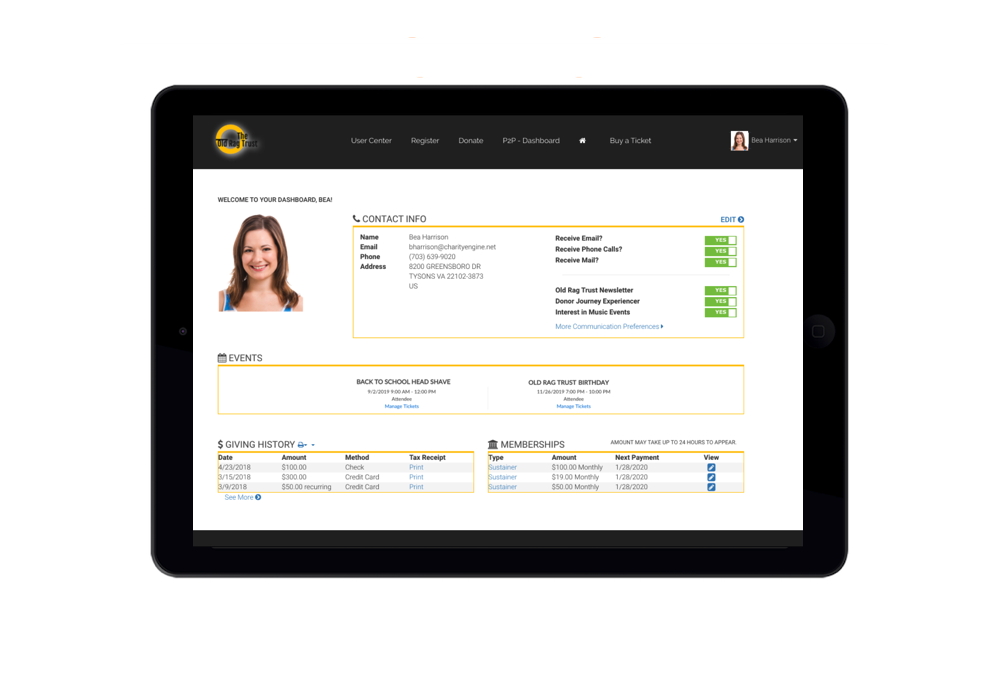 Donor CRM & User Center
Get richer data for your strategy and deliver better recognition, appreciation & engagement to your supporters.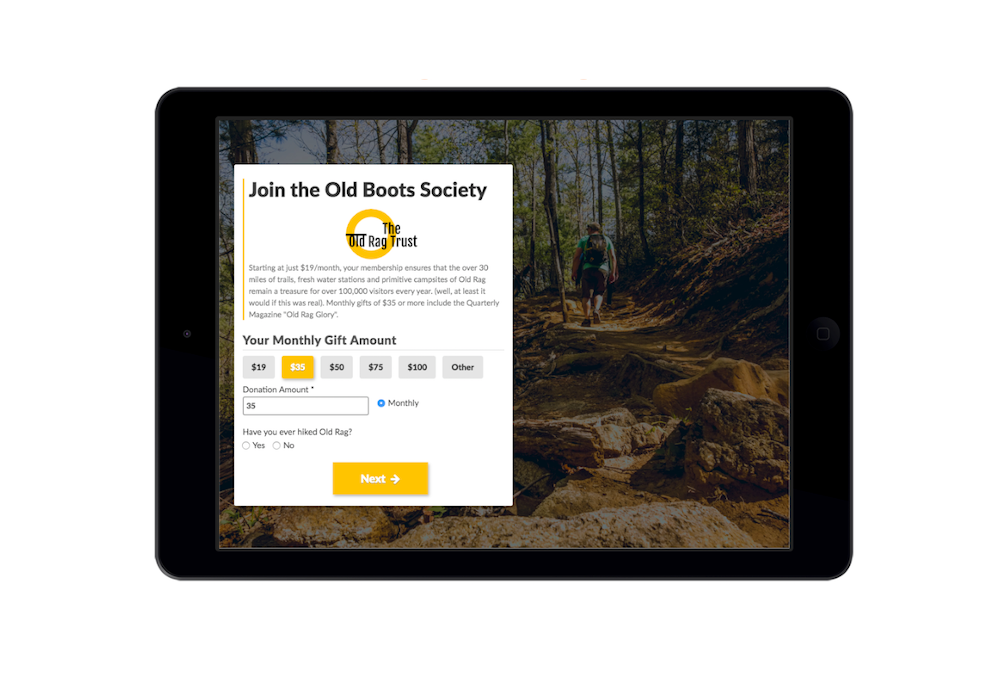 Donation Management
Manage every appeal & gift, online or offline, corporate or personal, one-time, pledged or recurring, in one place.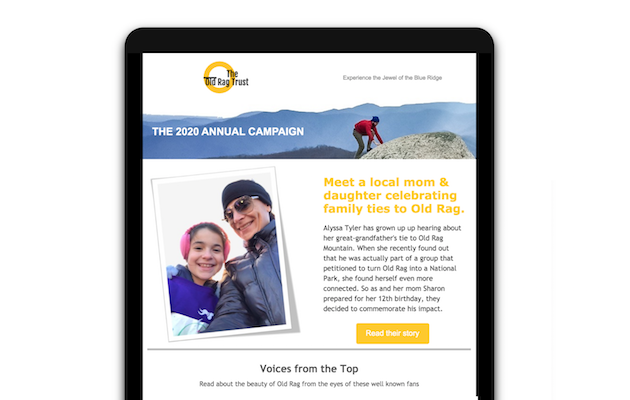 Every Channel Campaigns
Create and track emails, direct mail, digital ads, in-person, print, and even TV - with real-time, integrated reporting analytics.
For any sized nonprofit
Our unified fundraising platform is built specifically for nonprofits to have every tool you need to manage every type of donor and every type of donation in a single, integrated, easily reportable view.
Major Gift & Grant Management
Track individual, corporate and grantor prospects at every stage of the cultivation process. Automatically create alerts and activities on your MGO calendar based on any action prospects take, online or off.
Direct Mail
Run your direct mail fundraising program with any level of segmentation, and data-driven, real-time response management whether gifts are entered online on their end or single & batch entry on yours.
Recurring Gifts & Memberships
Our monthly giving and membership invoicing with automatic billing, payment updating, and communications workflows save time and ensure dollars intended for your mission get there.
User Center
Our platform comes with our branded User Center to give your donors and supporters more of the account control they expect from today's consumer experience.


Acknowledgements
A perfect fix of maximum automation and custom control of Acknowledgement letters and emails so you can manage "Thank You's" with both mass efficiency and personalization.
Data & Workflow Automation
As data comes in - whether through form Submits, email Clicks or web page Visits - our namesake Engine takes over, automating processes, data attribution, and segmentations.
Communication Series
Drag-n-drop your way to automated drip campaigns and welcome series based on any action or data point across the platform. "Set it and forget it" meets real-time personalization.
Are we missing something?
Our tool does far more than is shown in this list. Is there anything else you are looking for? Ask our team about it.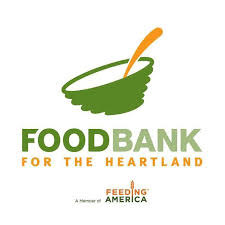 Managing our major gifts program through CharityEngine has allowed our gift officers to track opportunities, pledges and payments, reporting and all, in real-time.
Nick L., Donor Database Manager
Food Bank for the Heartland
What can CharityEngine do for you?