The nonprofit CRM & fundraising platform
built to help you plan your strategy with insight, easily

run

your fundraising, events, & marketing in one place, and use automation & personalization to show your donors you care.
---
Watch our webinar on-demand:
How to throw a Virtual Fundraising Event
Over $2.6 billion processed powering good in the world.
Products to match your needs
Affordable. Strategic. Fits any stage of growth.
Fundraiser Resources & Insights
Get a glimpse of everything you'll be able to do
when you make the move to CharityEngine.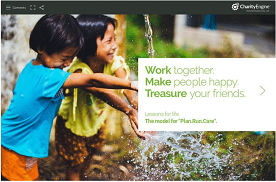 Plan.Run.Care.
Read this digital brochure about our Plan.Run.Care. approach to fundraising and see how it drives the power of our product. Click to get the brochure.
Our Top 5 Features
With a platform like ours, there's a lot to take in. Check out this digital brochure highlighting 5 of our favorite fundraising features in CharityEngine. See the Top 5.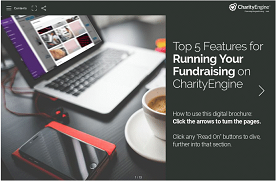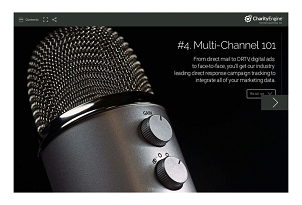 Webinar: Multi-Channel 101.
Learn about 4 easy steps you can take to get the most out of your integrated online/offline campaigns! Watch all of our webinars on-demand..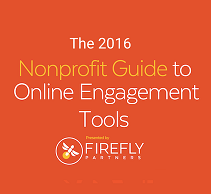 Rated the Standout Software for Nonprofit Constituent Management.
Firefly Partners - Nonprofit Guide to Online Engagement Tools